the most satisfying seafood experience in Singapore
Enjoy the freshest seafood by the Singapore River for the ultimate dining experience.
Multi-award winning seafood restaurant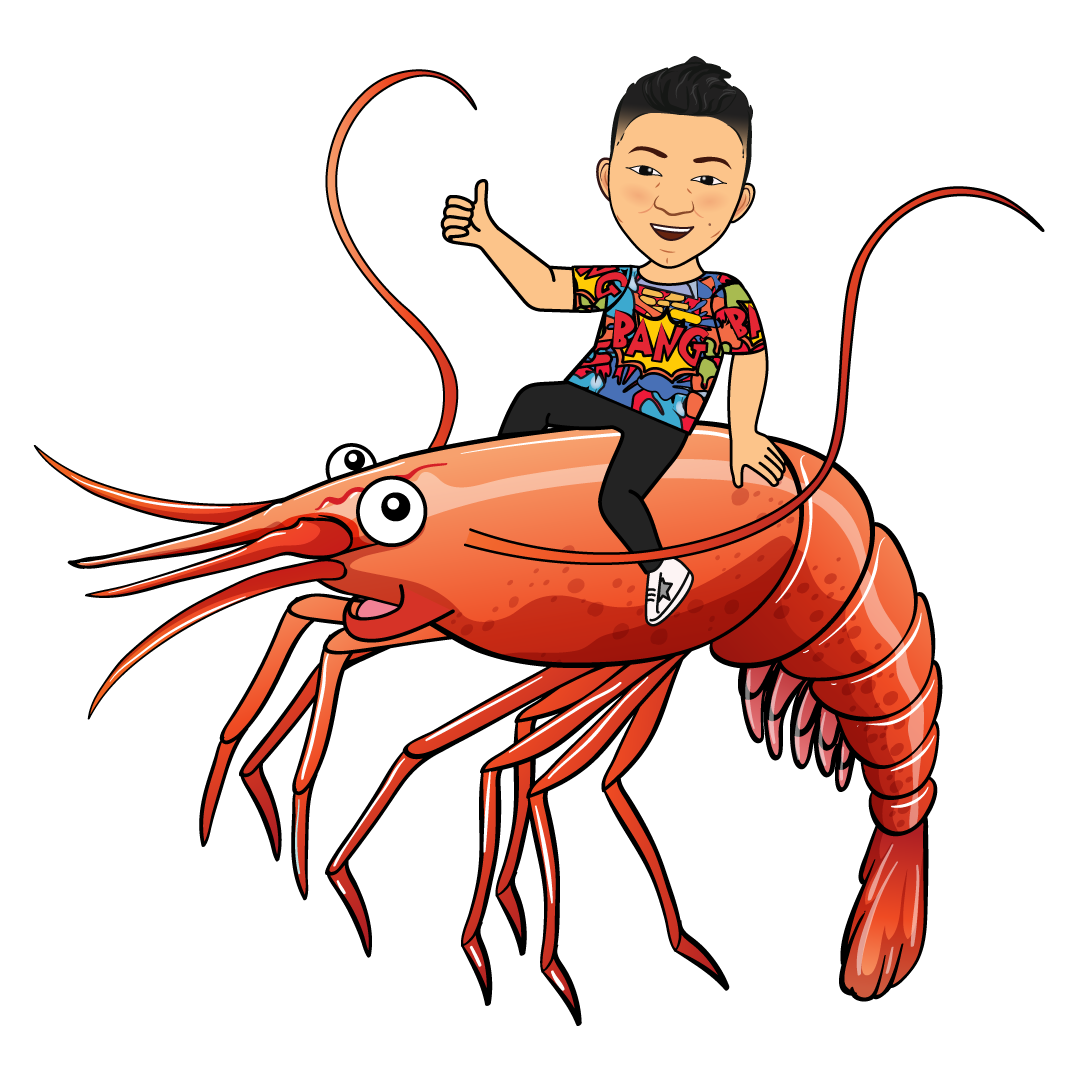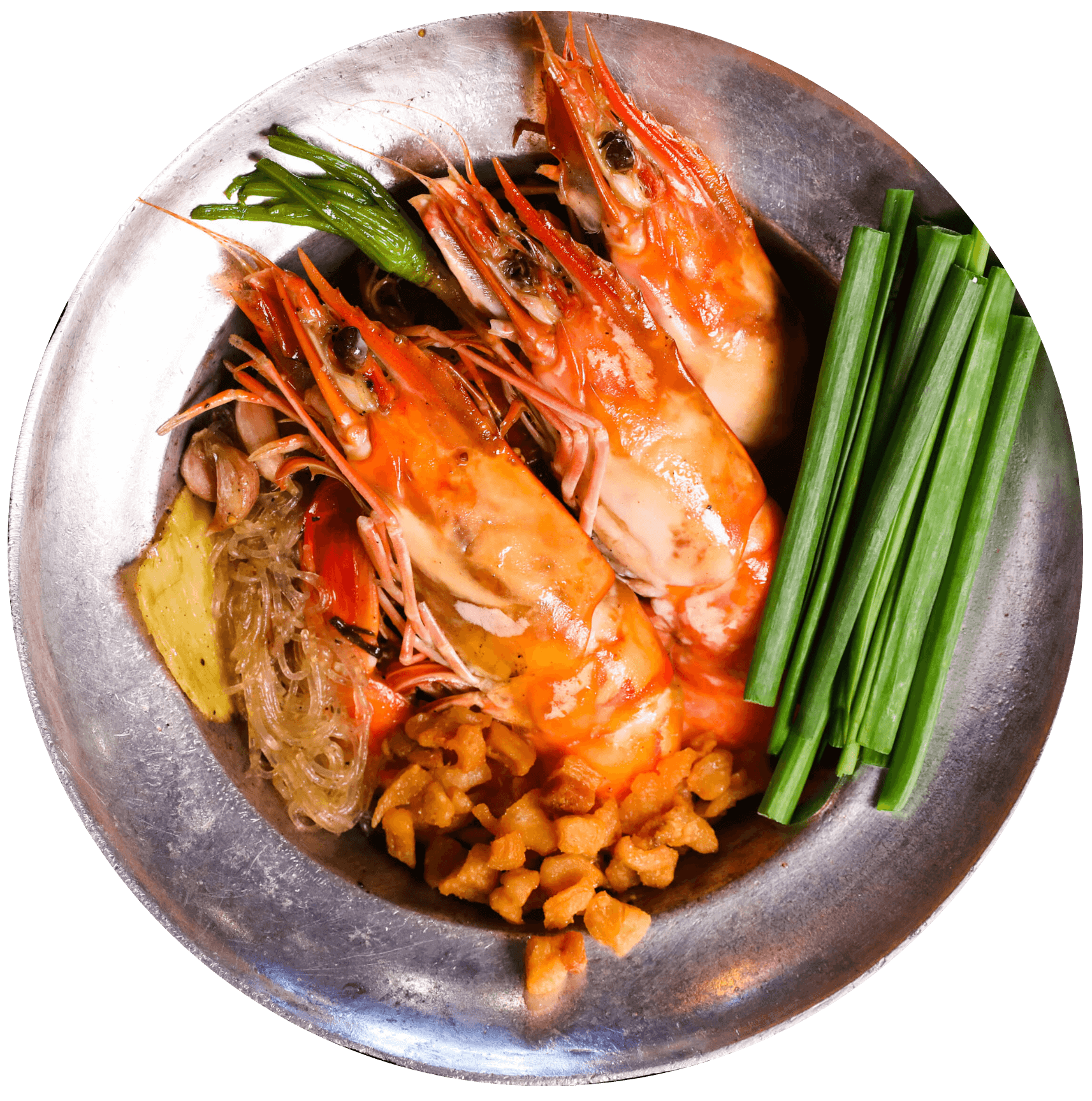 Singapore's First Authentic Thai Seafood Vermicelli Speciality Restaurant & Bar
CUSTOMER REVIEWS

Absolutely delighted with our recent dining experience! My party of three decided to indulge in the CB platter, and it did not disappoint. A standout for us was the beautifully seasoned vermicelli, which paired perfectly with the slipper lobster, lala, and prawns. Beyond the food, the ambiance of the place added to our enjoyment. It provided the great setting to unwind, with a laid-back and relaxed vibe. Considering both the quality of the seafood and the atmosphere, we feel the price offers good value for money. This is definitely a place we're keen on revisiting and would highly recommend to fellow seafood enthusiasts.
– Lester Cher
Moo Ping was super tender!!! Signature prawn glass noodles were bomb! The spice has a real kick, but was good even for someone who doesn't take spice like me. Wash it down with a good ice cold glass of Thai milk tea and you're set for an authentic gastronomical journey. 🙂
– Eunise Ng
First visit but definitely won't be the last! Had the king prawn vermicelli and was surprised by the size of the prawns, they were SO HUGE! The texture was great too, it had a great bite to it!! Perfectly cooked! Not to mention the tasty spring onions in the dish! The staff was also friendly and attentive, with a smile ok their faces! Recommend!
– Melmeleats
I have to admit that I came to try this place because of the reviews and my love for Thai seafood vermicelli. Indeed, the reviews didn't lie! The signature king prawn vermicelli was absolutely excellent. The prawns were sweet and juicy while the vermicelli had a great flavor.
Their traditional tom yum soup (we had the scallop one) had just the right amount of spice, sourness and flavour. It also had a generous amount of seafood! I was also in love with their Thai milk tea while my friend enjoyed their lemongrass drink. Overall, I highly recommend Shrimp Prawn Seafood! Definitely coming back again.
– Nicole Tan
Their staffs are very polite, great service. Most importantly their claypot prawn vermicelli was very tasty. I went for the claypot menu with lala clams, prawns and crayfish. I must say that their seafood is really fresh.
Moo ping grill was juicy and tasty too! Thai milk tea is recommended. I like their coconut ruby dessert as its made of ice blended coconut too!
– Miss Kueh Shares